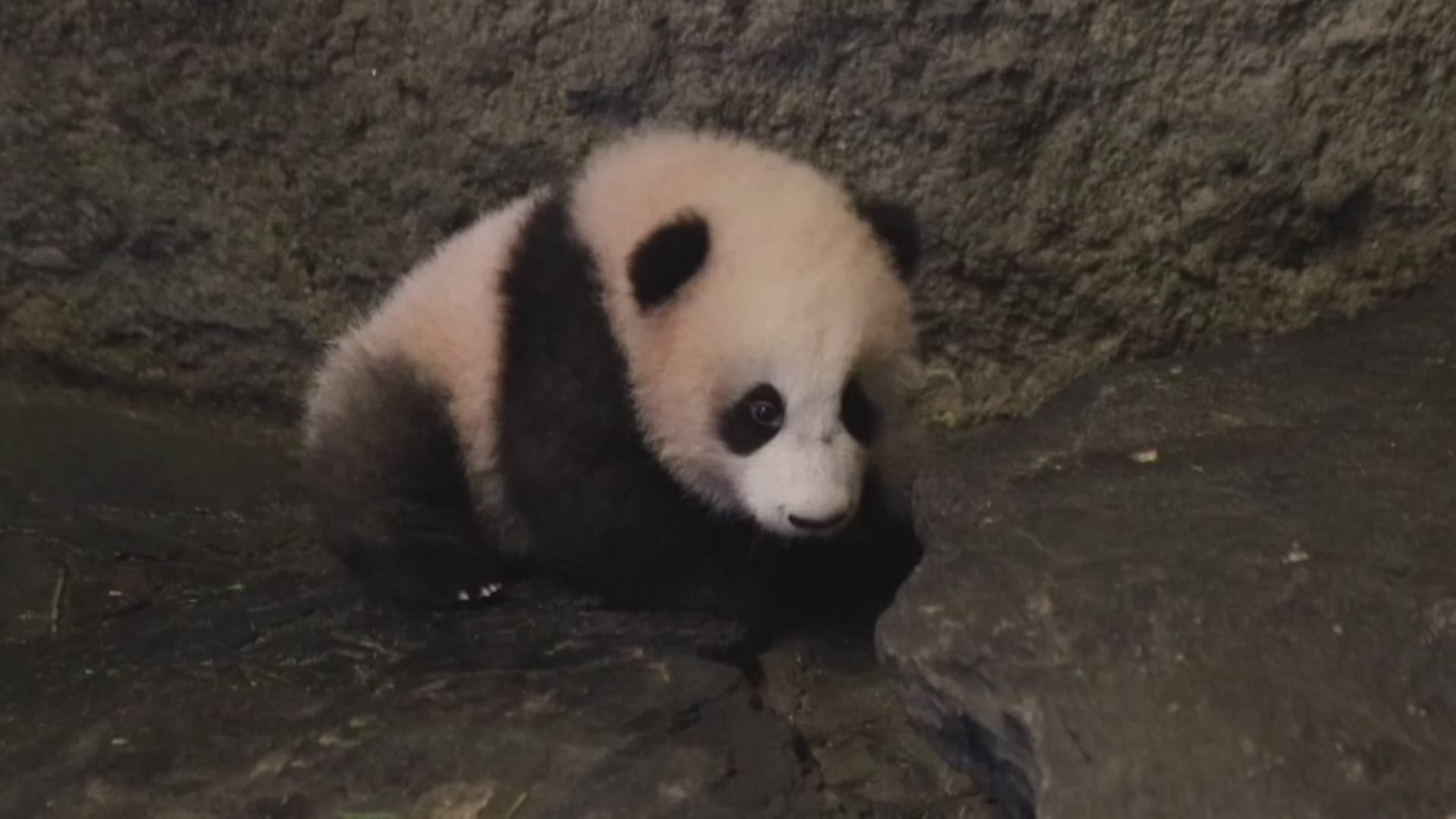 ???media.video.type.mz_vod???
From "pink sausage" to baby panda
1/6/17 - Tian Bao is turning one. The panda was born in the Belgian animal park Pairi Daiza in the night between 1 and 2 June 2016. Looking like a pink sausage and weighing just 171 grammes at first, Tian Bao grew quickly and soon had his typical fur. First called Baby P., Tian Bao only received a proper name after a span of 100 days, because according to Chinese belief it's bad luck to give a name earlier. The name Tian Bao means 'Gift from Heaven' and was chosen by the public.
---
---