---
Berchem Scounts get very special visitors
04/12/2016 • 16:11
Videozone
Berchem Scounts get very special visitors
04/12/2016 • 16:11
One of the World's few women Imams visits Ghent
04/12/2016 • 16:20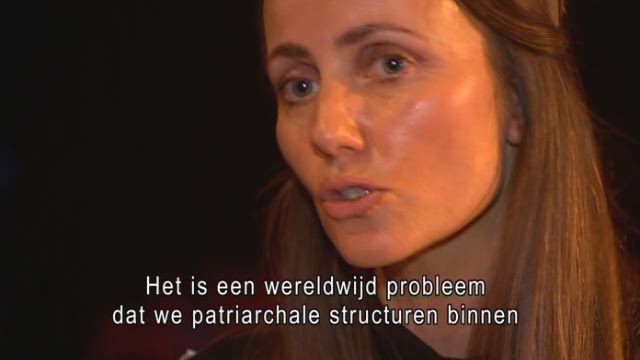 VRT
Videozone
One of the World's few women Imams visits Ghent
04/12/2016 • 16:20
Time-lapse: Antwerp's new cycle bridge put into place
04/12/2016 • 15:07
VRT
Videozone
Time-lapse: Antwerp's new cycle bridge put into place
04/12/2016 • 15:07
---
---
---
---
"It's a terrible, terrible job being Prime Minister"
03/12/2016 • 16:05
VRT
???media.video.type.mz_vod???
"It's a terrible, terrible job being Prime Minister"
03/12/2016 • 16:05
Videozone -
The monks at Zevenkerken Abbey in Bruges are exhibiting a unique piece of Belgian political history this weekend. The monks are showing their collection of photographs, cartoons and personal effects from the last ten Belgian Prime Ministers.
---
---
---
---